My blog includes news and reviews of books and events.
It also features some interviews with authors and illustrators and other musings on the world of children's publishing.
Pottering with Peter at the palace
Read more
18 Jul 2022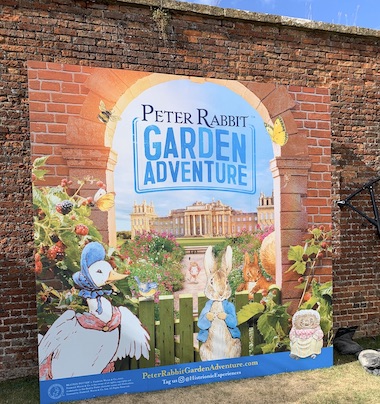 It's been nine months since I wrote my last blog piece. But it's 120 years since the focus of this entry – a small rabbit in a 'blue ...
Escape rooms
Read more
10 Oct 2021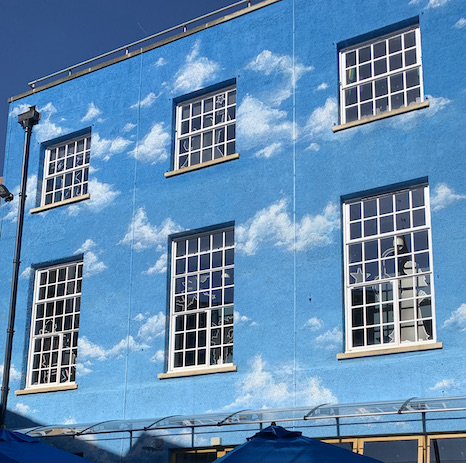 I found myself in Oxford this week on an October day when the real sky was as blue as the one painted on a courtyard wall in


Sowing seeds of imagination
Read more
23 Apr 2021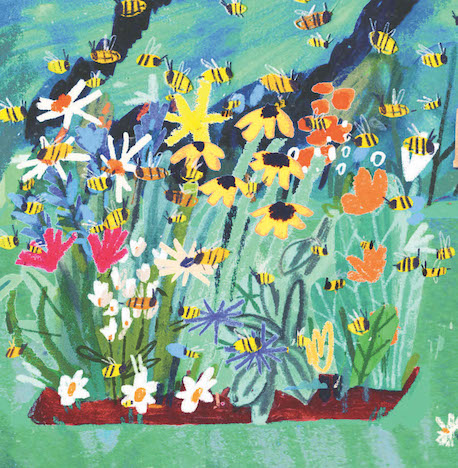 Like many venues, the Eden Project in Cornwall is planning to reopen on the 17 May. It will be the new home for the National Wildflower ...
The MOST Zommerful time . . . of the year!
Read more
18 Nov 2020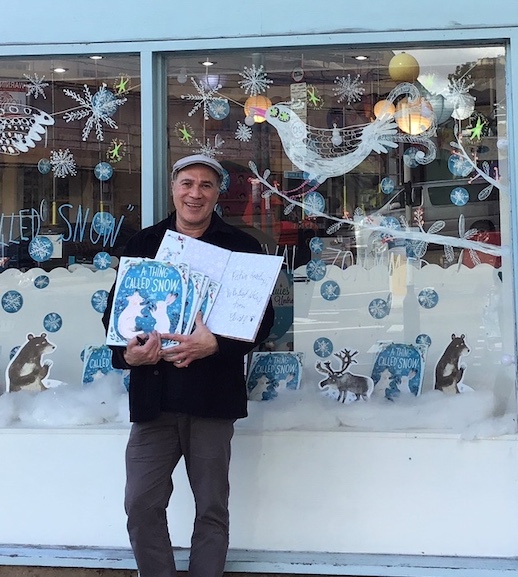 In the news recently we discovered that La Niña could bring colder conditions this winter. But, whatever the weather, a guaranteed way ...
A little bravery goes a long way
Read more
02 Nov 2020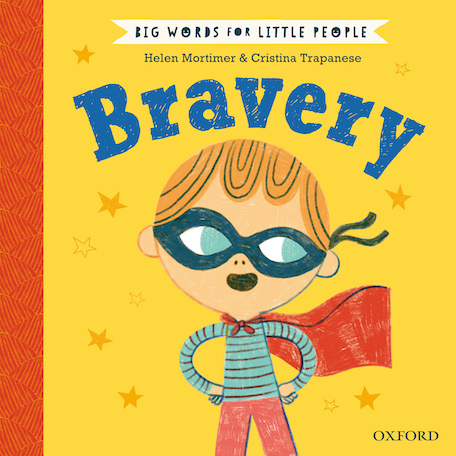 This November I'm delighted that Bravery, one of the first titles in the 'Big Words for Little People' series, has been selected ...
Well-red squirrels
Read more
23 Sep 2020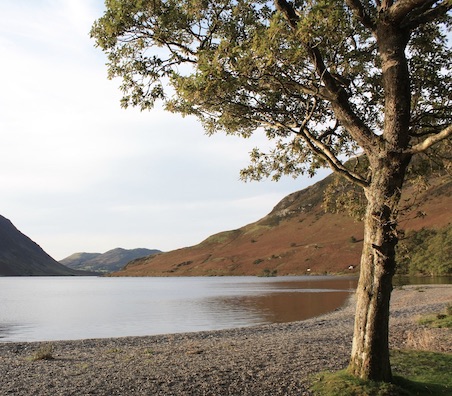 I have just returned from a week in the Lake District. The weather was glorious: misty mornings giving way to beautiful all-day ...
A picture-book walk (part two)
Read more
12 May 2020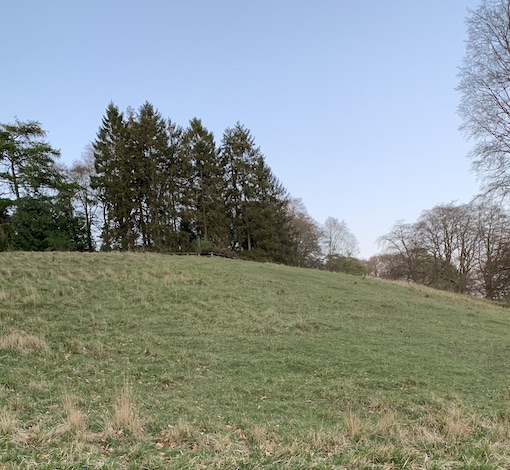 This blog entry continues my picture-book walk through the grounds of Blenheim ...
A picture-book walk (part one)
Read more
14 Apr 2020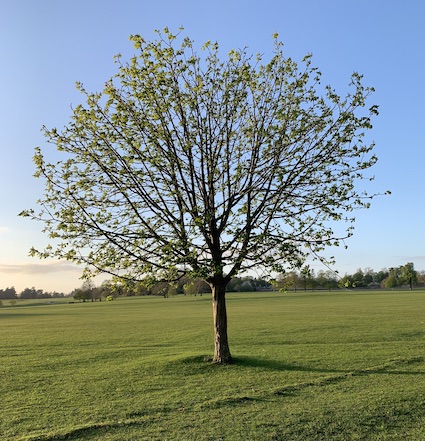 Yesterday evening I followed a circular route through the grounds of Blenheim ...
(Not) the London Book Fair
Read more
10 Mar 2020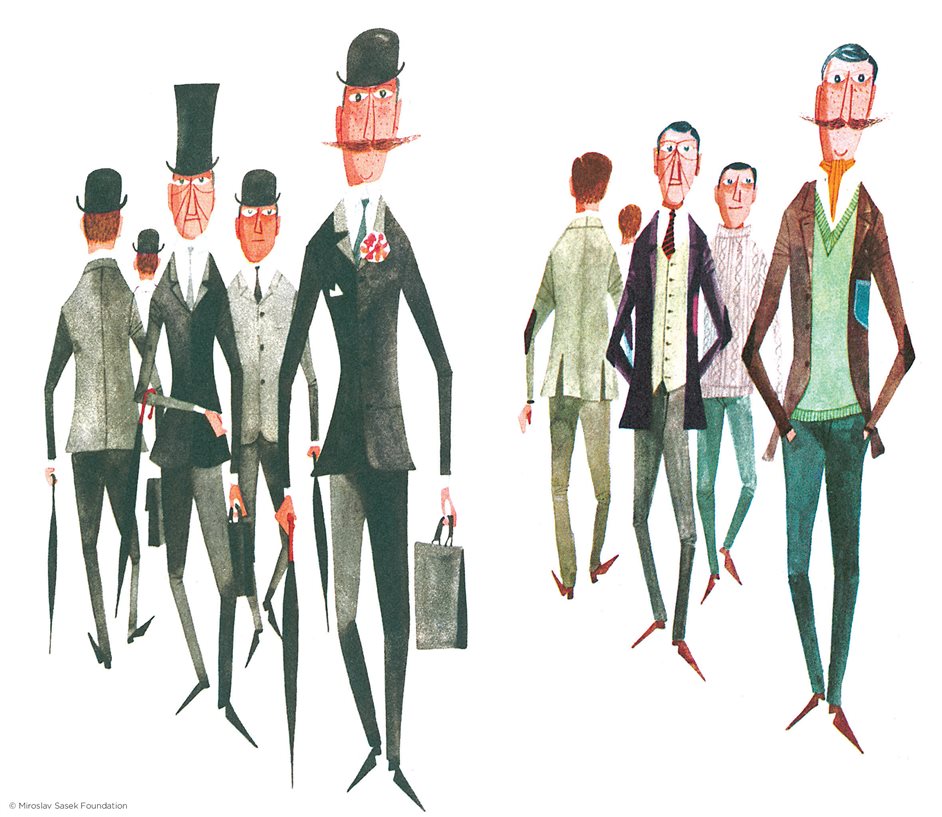 Today I would have been attending the London Book Fair and had planned to blog about my visit. Unfortunately, coronavirus has thwarted ...
A website for Wildsmith
Read more
22 Jan 2020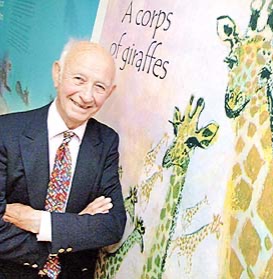 Today would have been Brian Wildsmith's 90th birthday. As a lasting birthday tribute, his children have launched a website that ...
A tree is not just for Christmas
Read more
21 Dec 2019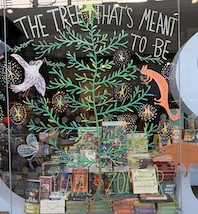 While trees are being felled for the festive season and organisations such as Network Rail are pledging to plant them, Yuval Zommer ...
Unruly in the library
Read more
14 Nov 2019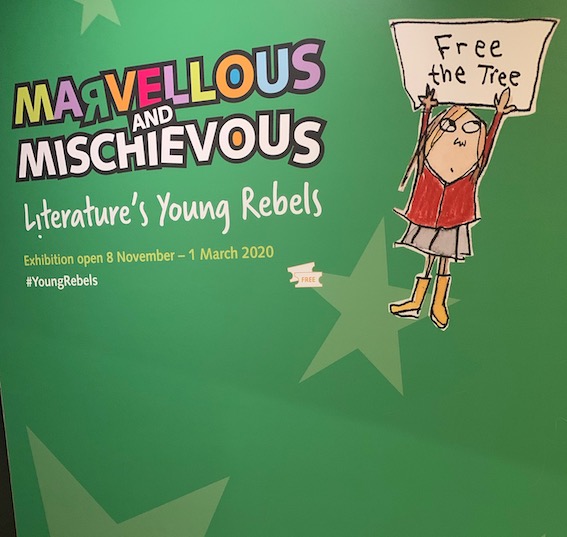 If you're brave enough, descend a few stairs in a corner of the British Library to meet some of the most rebellious characters in ...
Wildlife caught on paper
Read more
23 Oct 2019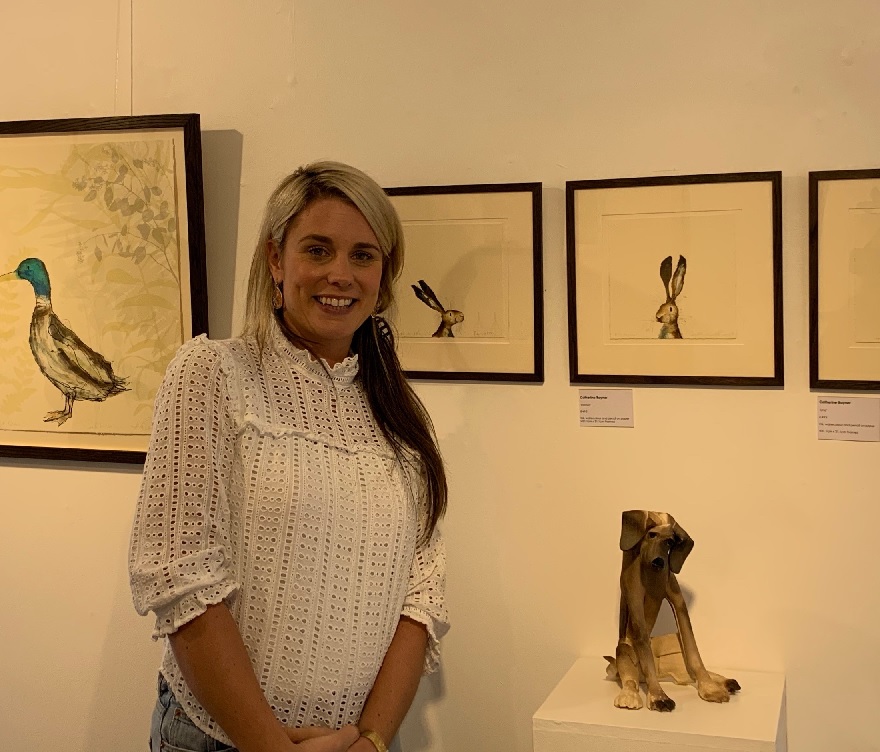 Catherine Rayner's third solo exhibition at the Sarah Wiseman Gallery in Oxford has just opened and runs until 2nd November. Named ...
Season of mists and kids' lit festivals . . .
Read more
09 Oct 2019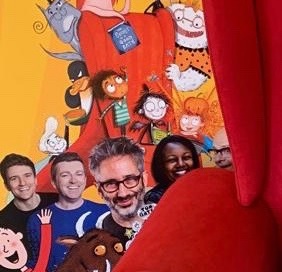 If John Keats were alive today, perhaps he would have included in his ode 'To Autumn' the crop of children's book festivals to pick ...